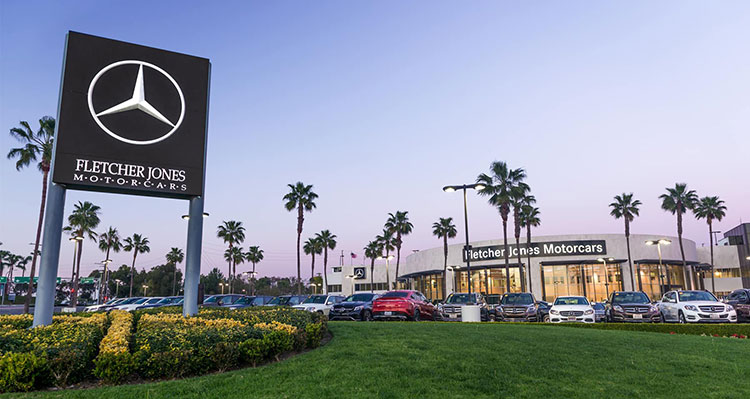 NEW THERMAL ENERGY STORAGE REDUCES POWER DEMAND
Fletcher Jones Motorcars
Western Allied is the design build contractor that helped Fletcher Jones Motorcars shift 1,000 kW-Hrs of energy and lower the total demand by 180 kW.
What We Can Do ?
Our Services
.
Western Allied Corporation has been an industry leader in HVAC for over
60 years. Headquartered in Santa Fe Springs, CA, Western Allied is owned
and operated by the industry's most highly trained and qualifed personnel.
Our facilities include in-house sheet metal and piping fabrication as well as proficiencies in stainless steel, black iron, galvanized, copper, PVC and other piping systems. We have a long and successful history of direct digital control (DDC) installation and support. We were the frst mechanical contractor to achieve LonWorks System Integrator status in Southern California.
Our mission is to foster a culture of knowledge, trust, and dependability within our company and implement those principles in our valued customer relationships. In addition, we strive to provide exceptional service through design, installation, and maintenance of HVAC systems.
Each of the partners at Western Allied is the head of a project team. Each team works with the company's clients in order to see a project from inception to completion. This means that each team is responsible for; conceptual design, estimating, project management and project closeout and turnover. We feel that this structure is advantageous because it provides our clients with consistent points of contact throughout a project and ensures that an owner of Western Allied has direct involvement in and oversight of every project that the company is involved with.
CONSTRUCTION
We have been building HVAC systems for over 60 years. Nobody does it better.
SERVICE
Great technicians and by far the highest ratio of degreed engineers to field techs in the industry.
CONTROLS
The leader in both generic and integrated LonWorks & BACnet controls in Southern California.
RETROFIT & REPLACEMENT
An art as much as it is a science. Proven engineering judgment produces value by expertly blending old with new.