Western Allied is a leading designer and builder of A-grade commercial and industrial HVAC systems in Southern California.
Western Allied Corporation has been an industry leader in mechanical contracting (cooling, heating and ventilation) in the Los Angeles basin for generations. Founded in Santa Fe Springs, California, Western Allied has continued to do business from the same address since 1960.
Absolutely committed in every way to exceptional client service, we are owned and staffed by highly qualified personnel, many of which are registered professional engineers.
Western Allied employs in-house sheet metal and piping fabrication and is proficient in stainless steel, black iron, galvanized, copper, PVC and other piping systems. We have a long and successful history of direct digital control (DDC) installation and support. We were the first mechanical contractor to achieve Lon System Integrator status in Southern California.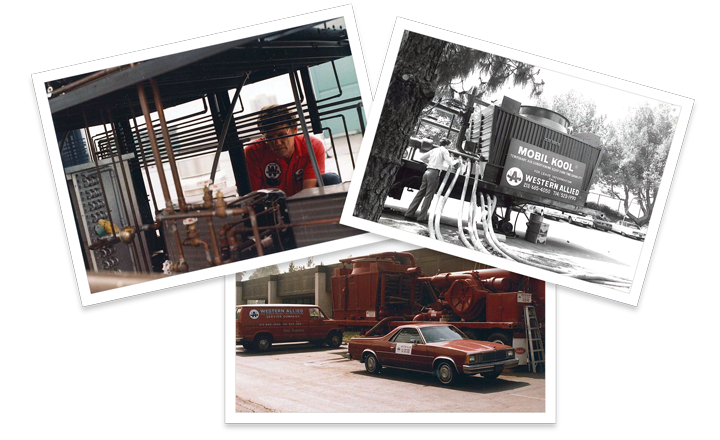 We are proud to be a union contractor with affiliations to the following locals and trade organizations.